Testimonial Slider
Testimonial Style6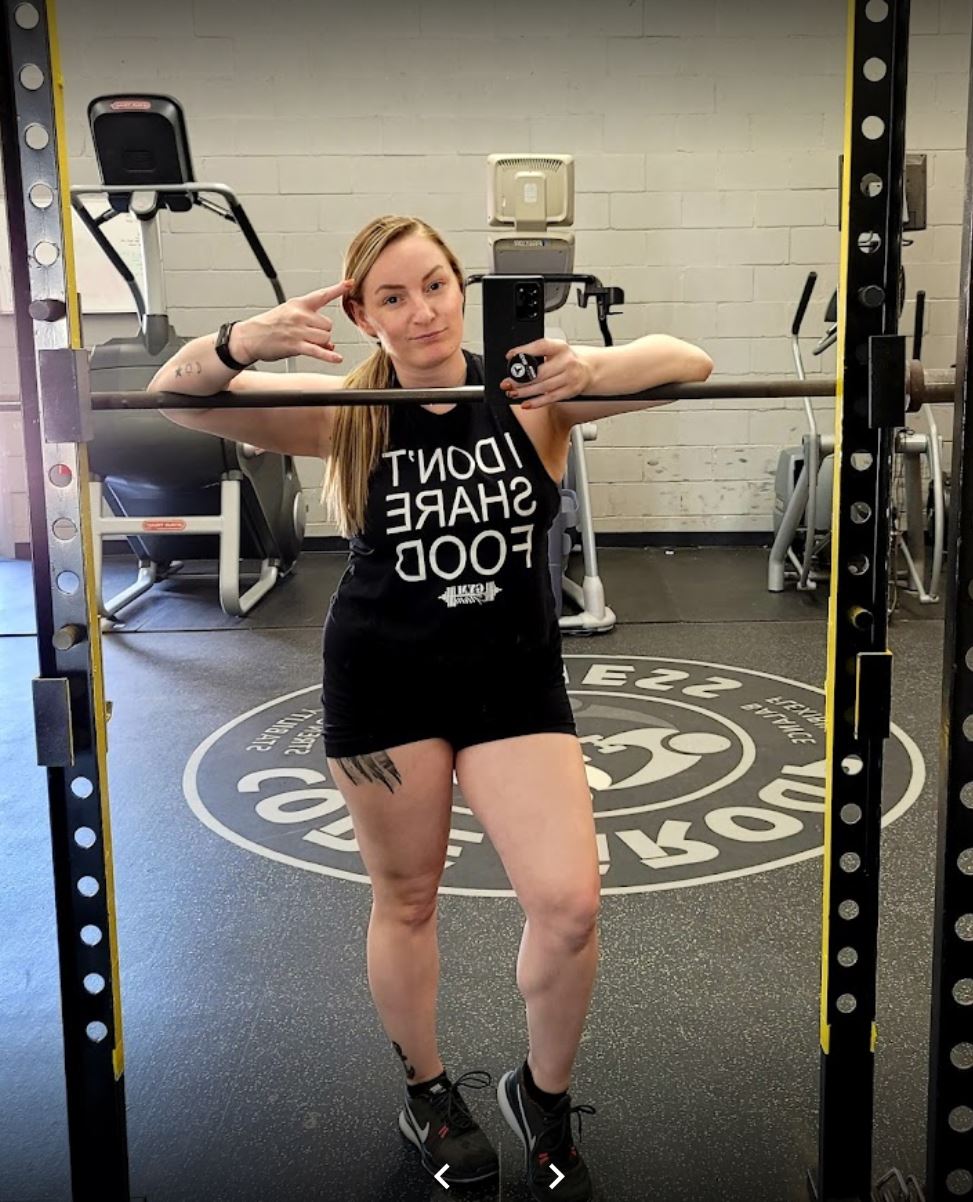 This is currently gym membership #4 and I can honestly say this one is my FAVORITE! As a trainer, the variety and amount of equipment and machines is AWESOME, it hasn't been crazy packed any of the times I've been, and I love that there's a women's only area and a "functional" workout area. BUT that's not all that sets this gym apart, John is amazing! We came in to sign up and unknowingly came in 5 minutes before the end of the staffed hours. We offered to come back the following day but he insisted on staying late to complete the process. John has gone above and beyond since day 1. HIGHLY RECOMMEND giving it a try! The pic is proof that I usually have the women's only area to myself 😝
John is the best. I need to pause my account for sometime due to my health and he was so helpful. Told me to take all the time I need. I finally went back to start up my account and it was so easy thanks to JOHN !! Definitely awesome customer service. Gym is very well maintained. Great place !!
This is hands down the best equipped gym in the area. Reminds me of Golds Gym's ...always a great workout. The best part is John & the team that run this gym. Love this place!!
I find this gym perfect! Has this separate room only for ladies, has different cardio and weight machines plus another room for powerlifters; the people working in there are extremely nice, they make you feel comfortable as soon as you step in and they're always ready to help. Never felt more comfortable and happy going to a gym!