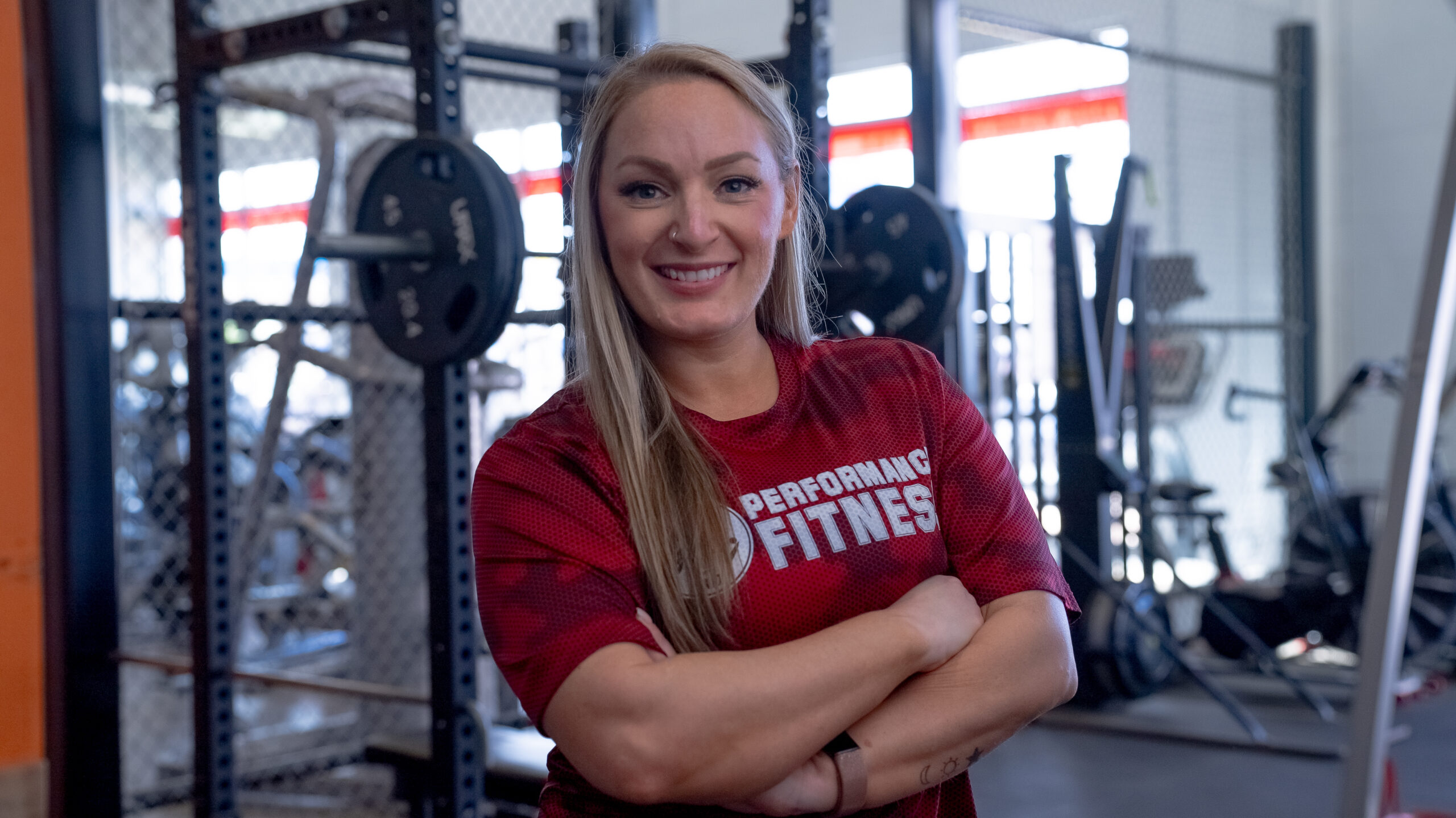 Alyssa is a NASM-certified personal trainer, behavior change specialist, and nutrition coach.
Alyssa integrates her years of experience as a high-level athlete, her years of coaching experience, and a scientific approach to help her clients reach the results they desire.
Alyssa lives by the 1% rule and trains her clients to shift to a progress-over-perfection mindset. She believes in becoming FIT from the inside out – mind, body, and soul working together to create a life you LOVE!
Alyssa Marie
IG @GetFit _wLyss