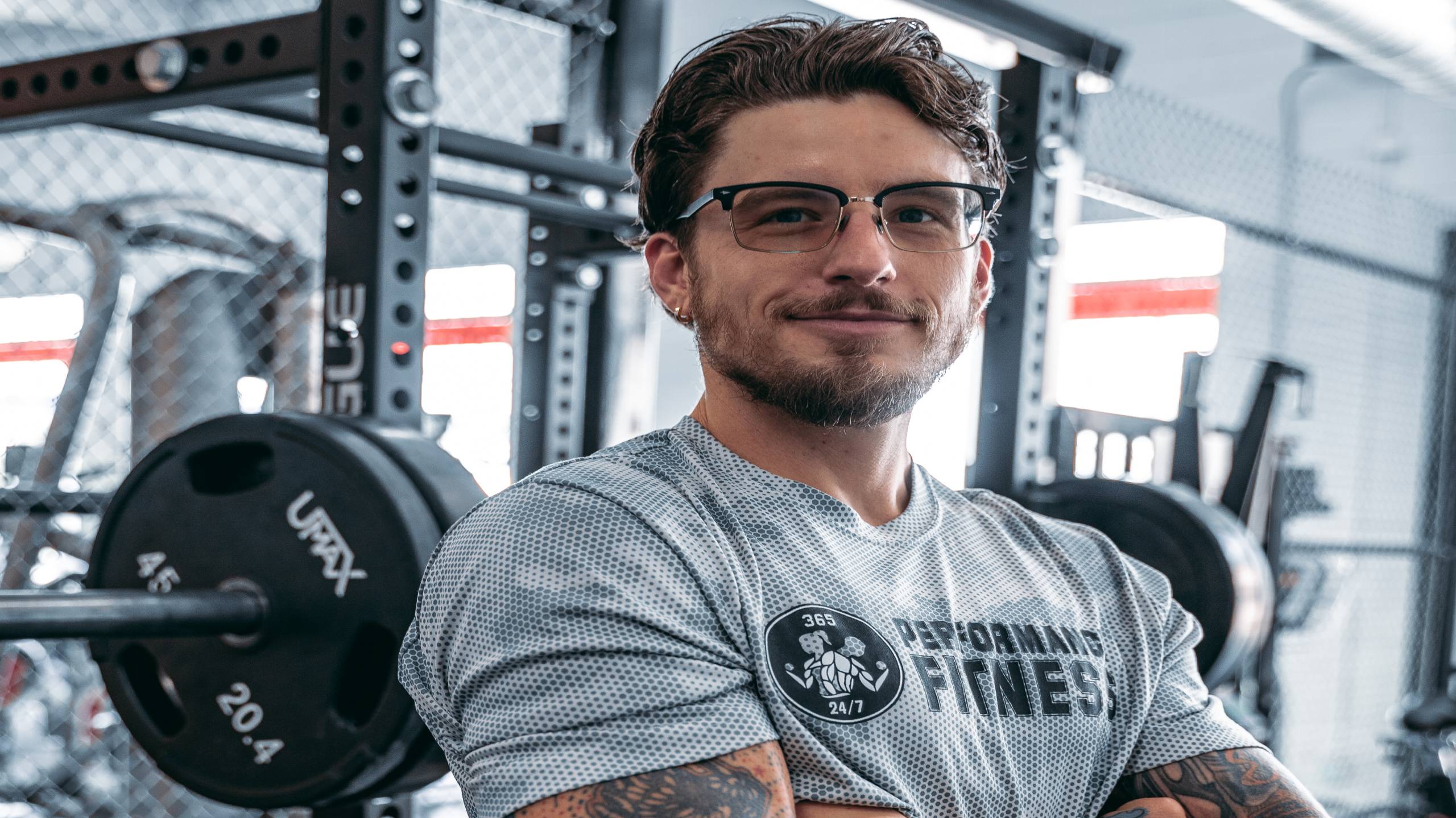 My name is Cole Coburn, and I am a personal trainer and nutritionist with a specialization in tactical conditioning. I have worked with a diverse range of clients, from athletes to military personnel, helping them achieve their fitness goals and optimize their performance.
As a Marine Corps veteran, I have a deep understanding of the unique physical demands placed on military personnel, law enforcement officers, and first responders. I know what it takes to prepare the body for high-stress situations and to maintain peak physical and mental performance in the face of adversity.
My training philosophy emphasizes functional fitness, strength training, and cardiovascular conditioning, all tailored to the specific needs of my clients. I believe that a balanced approach to fitness is essential for overall health and wellness, and I work closely with my clients to develop personalized training and nutrition plans that align with their goals and lifestyle.
If you are looking for a dedicated, experienced, and knowledgeable trainer to help you achieve your fitness goals, I would be honored to work with you. Contact me today to schedule a consultation and take the first step on your journey to optimal health and performance.